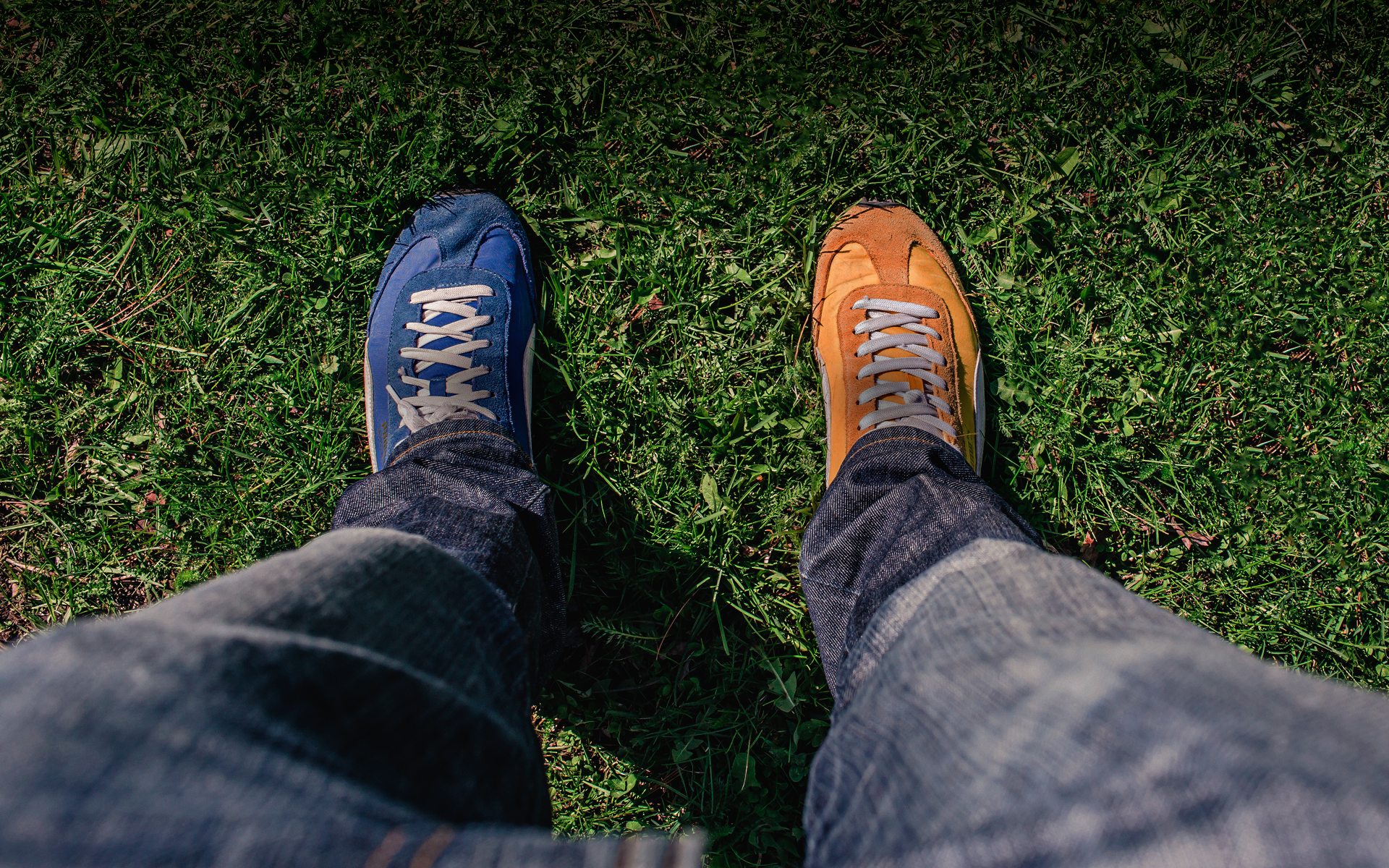 EXPERIENCE THE NORTHBROOK DIFFERENCE
The Northbrook
Differences
Personalized Service

Questions Answered Live

Expert Advice

One-Stop Shopping

Boutique Brokerage

Annual Reviews

Save Money

Safe & Secure

24/7 Claims Service

24/7 Quotes

---
With over 25 years of industry experience

we provide you with a one-stop

, uncomplicated and hassle free

insurance experience.

What are
people saying about us?
I saved over $1000 on my car insurance! What can I say, Northbrook has the experts that I need.

Great service and great advice! I am recommending to all my family and friends!

You are the best! Thanks for saving me $300.

It's been a pleasure dealing with Northbrook for the past 15 years!

Thank you for all your help! You put all my fear away and made everything so easy for me.

Just when I thought I couldn't save anymore Northbrook came to the rescue! Thank you for everything.

I had my first accident and Northbrook was there for me the entire time! It was like I never missed a minute, I got my rental car quickly and my car repaired within a week! Thanks for all the help.

I am getting good value, quick service from the entire staff at Northbrook.

Not only did you save me money, but the service you give is amazing! Keep it up, I will be referring more of my friends.

You really do have me covered! Thanks for saving me $300.

Thanks for everything! I don't know what I would do without you. You guided me throughout the process and had my best interest at heart.

Saved me $500 and taught me a lot about how insurance works! I will be sure to refer you to all my friends.

Your guidance and expertise helped me save $350 and a lot of time! Keep up the great work.

Truly a one stop insurance shop. Thank you for taking care of all my insurance needs and making sure I am properly covered.

Your guidance, expertise and customer service is the reason why I stayed with Northbrook for over 15 years. I couldn't imagine being insured with anyone else.