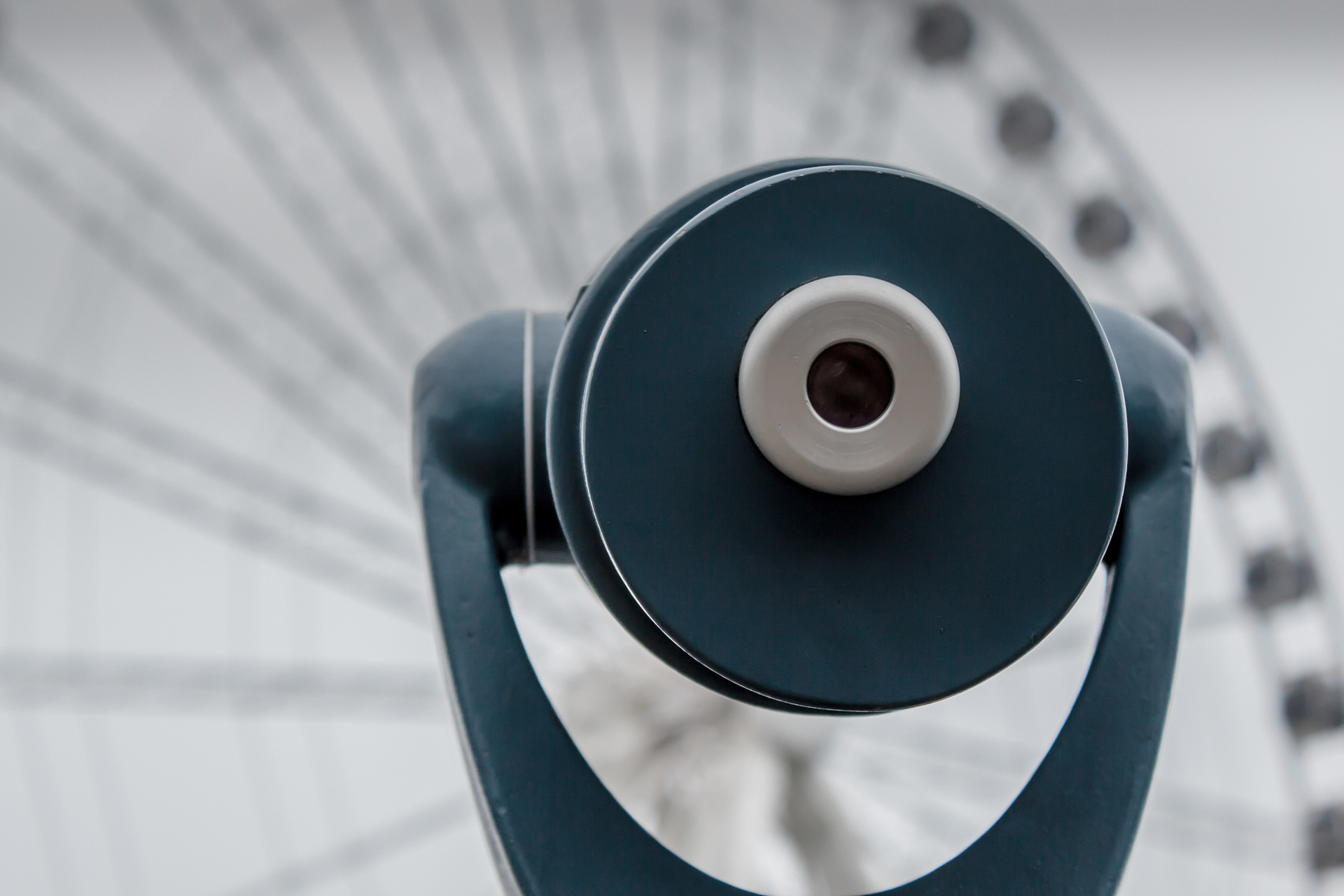 BROKER COMPENSATION DISCLOSURE
We at Northbrook Insurance Group Inc. believe in transparency, and
disclosing compensation is a matter which is treated no differently.
As your independent Insurance Broker, our role is to provide you with the best insurance products that combine coverage, service and price. We provide you with personalized service, expert insurance advice, ongoing policy maintenance and act as an advocate when any issues arise regarding your insurance coverage.
Broker compensation is part of your insurance premium. For your reference, we have outlined insurance providers we represent and the rand of compensation each provides as a percentage of your overall premium. This commission is paid annually for both new business and renewals. In addition to commission, a fee may be negotiated for placement of insurance and the rendering of additional services. Any fees charged will be outlined in our proposal and approved by you, the client.
The insurers listed with an asterisk recognize our efforts through a Contingent Profit Commission (CPC) contract. Payment under this contract will depend on a combination of growth, profitability (earned loss ratio), volume, retention and increased services that we provide on behalf of the insurer. Contingent Profit Commission is not guaranteed. Contingent profit income is not applicable on an individual account, and is not guaranteed – it is contingent on the performance of the entire portfolio over a period of time. For detailed information on Contingent Commission please go to the individual company's website. Your insurer will be providing you with a Consumer Code of Rights and Responsibilities, which will be forwarded to you with your policy.
We understand that you have a choice when you buy insurance, and we want thank you for choosing Northbrook Insurance Group Inc. as your broker! If you have any questions about this or any other area of your insurance please contact us.
Click below to download the Broker Compensation Disclosure Breakdown