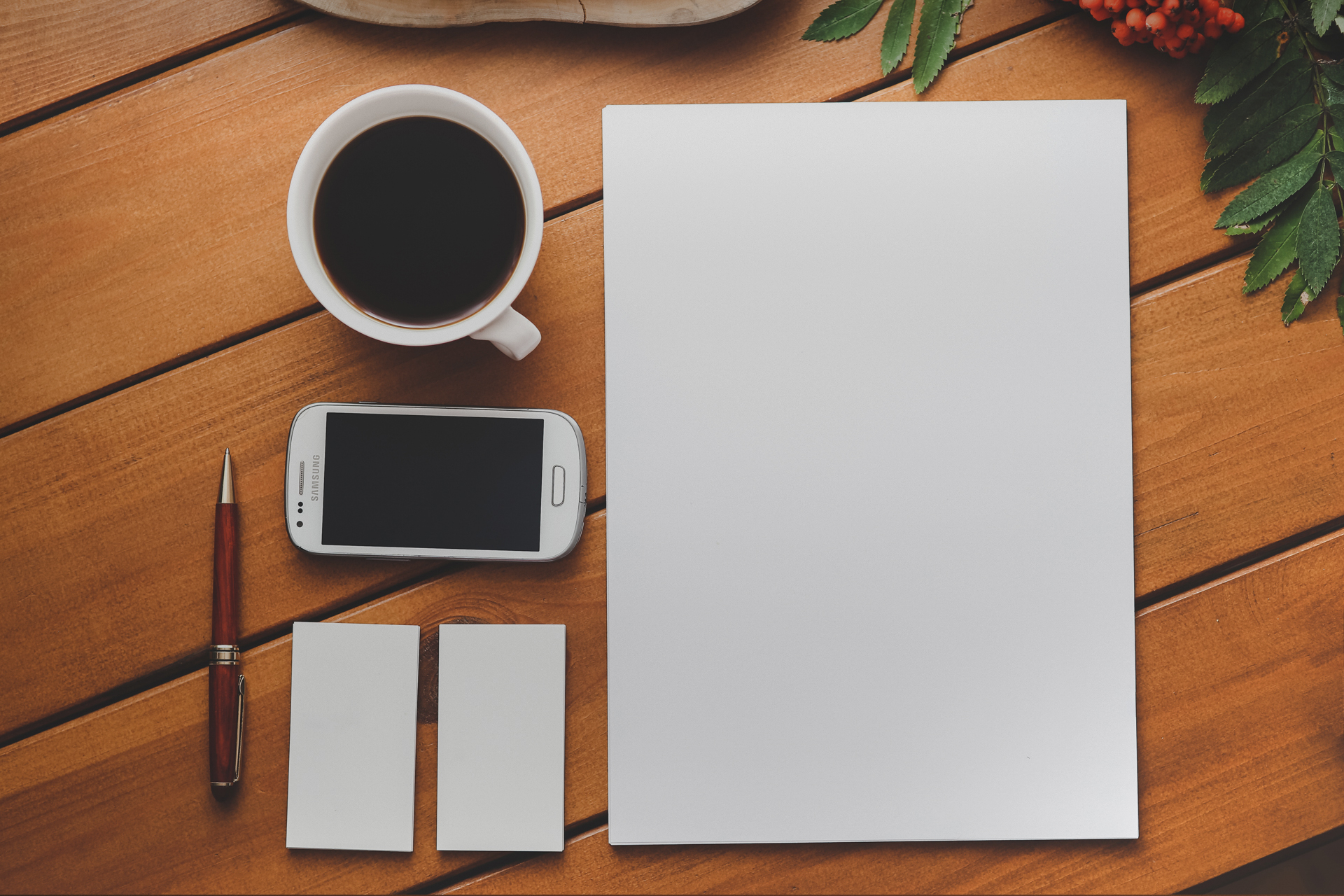 If an emergency happens and immediate assistance is needed,
your insurance provider is available 24 hours a day.
In the unfortunate event that you have been involved in an accident or have suffered damages to your property, it is our objective to ensure a smooth process for our clients. As your insurance broker we strongly recommend you consult one of our account managers before reporting your claim during our business hours. You may contact your insurance company's 24/7 Emergency Claim Reporting Centre directly.