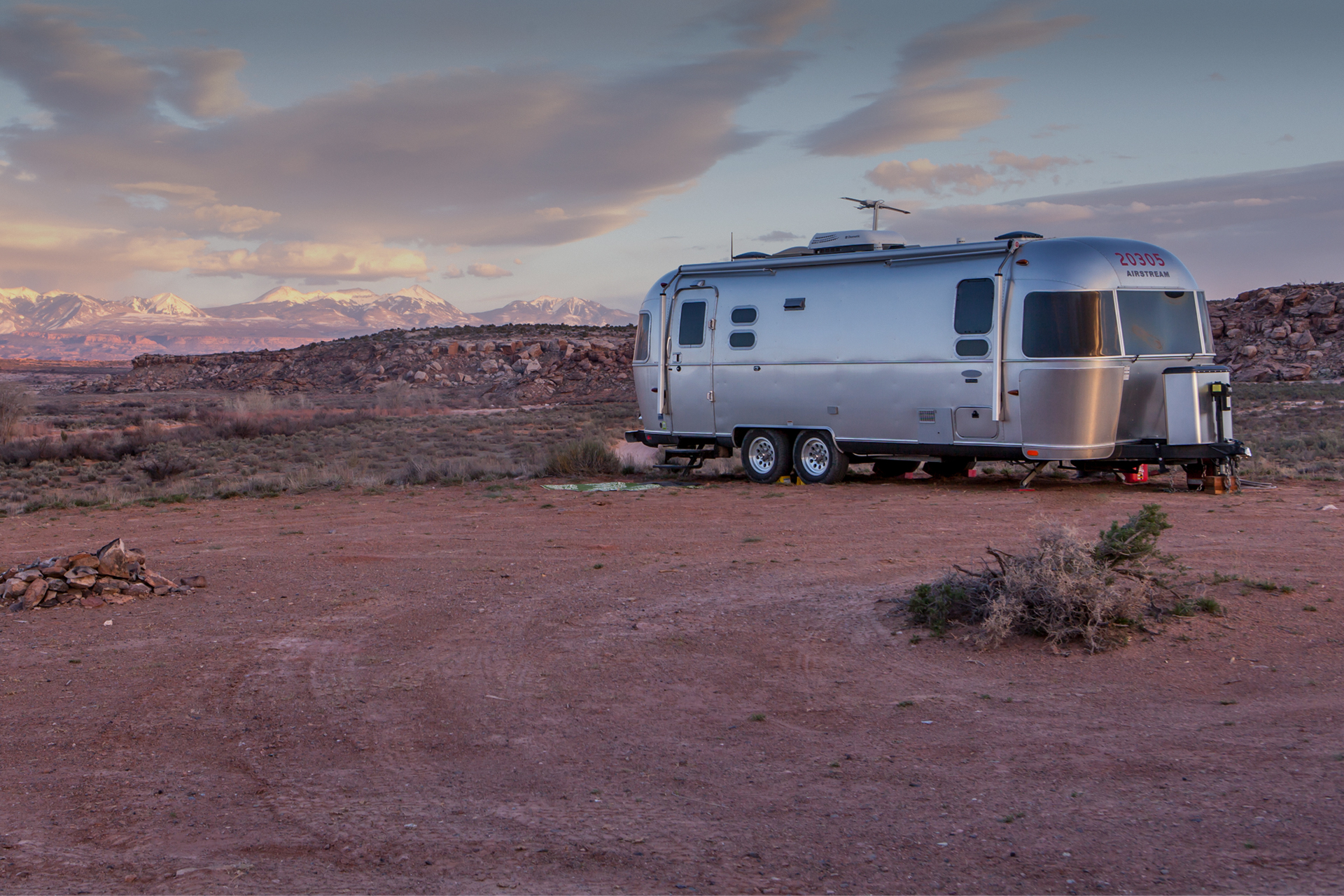 RECREATIONAL VEHICLE INSURANCE
There is no better way to explore North America than driving and experiencing many different regions and towns. Enjoy your smooth ride when vacationing with your Recreational Vehicle knowing that Northbrook has you covered. Whether you own a trailer, a motor vehicle or anything in-between we ensure you are properly covered in the event of a loss. Our team of experts will guide you through a wide range of insurance options to assist you in choosing deductibles, optional coverages, and pricing to ensure your needs are covered. There is no better feeling knowing you can drive worry free!
Enhanced features available:
Emergency Vacation Expense

Extended coverage for emergency expenses if the motor home becomes uninhabitable when used during vacation.

Emergency Roadside Assistance

Should the motor home become disabled for any reason the costs incurred to tow, recharge the batter or fuel delivery are covered with this coverage.

Coverage For Personal Effects

You are covered up to $5,000 for loss or damage to personal contents located within the motor home.
Some quick ways to start saving:
If your motor home is equipped with an anti-theft device that was professionally installed and wired to the ignition you are eligible for a 10% discount, subject to written proof of installation.
When you bundle your motor home and car/home insurance policies with the same insurer you instantly begin to save. Save up to 10% on your motor home insurance by bundling with the same insurer.
If you have professionally installed a monitored satellite tracking system in your motor home you are eligible for a 10% discount, subject to written proof of installation.