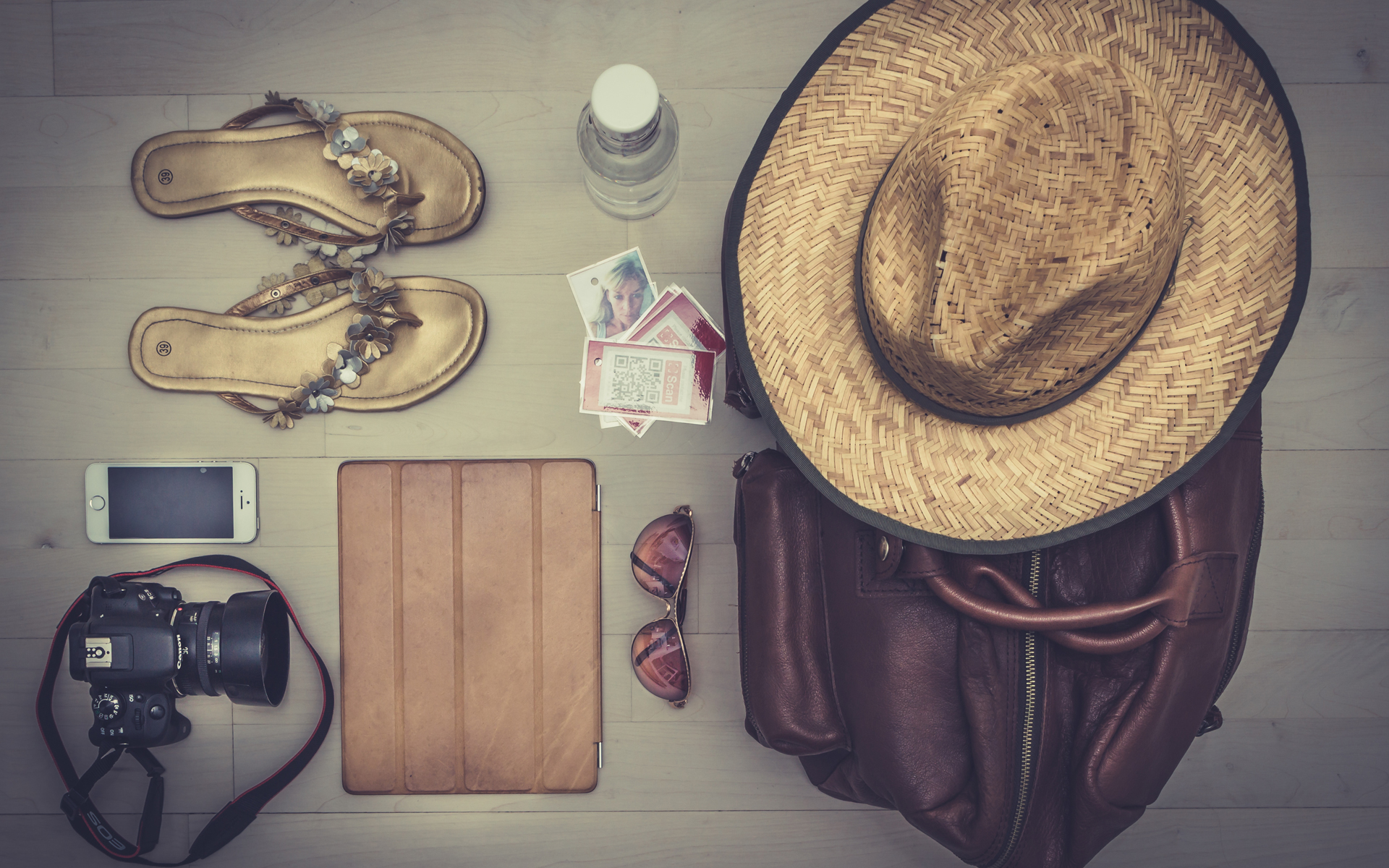 Traveling brings many
memorable experiences in life.
Whether you are soaking up the sun on a beach, taking in breath taking views, sightseeing around the world's greatest cities or visiting family members abroad, your trip can be an exciting time.
Not every event is foreseeable, even though you plan on having a trip of a lifetime there are many instances in which travel insurance coverage helps you prepare for these uncertain situations.
Travel insurance coverages are designed to protect you in unforeseen events while abroad that are over and above the Ontario Health Insurance Plan (OHIP) limit. From sever sickness and injury to flight cancellations, baggage losses and more, ensure that you are properly covered with a travel insurance policy. For a fraction of the monetary risk you can become properly covered and travel with peace of mind.
Trip Cancellations

Sickness and Injuries

Trip Interruption

Delayed or Stolen Baggage

Accidental Death

Ambulance Transportation and Paramedical Care

Flying In a Family Member or Friend to See You During Your Emergency

Prescription Drugs

Bringing You Back Home To Get Medical Care