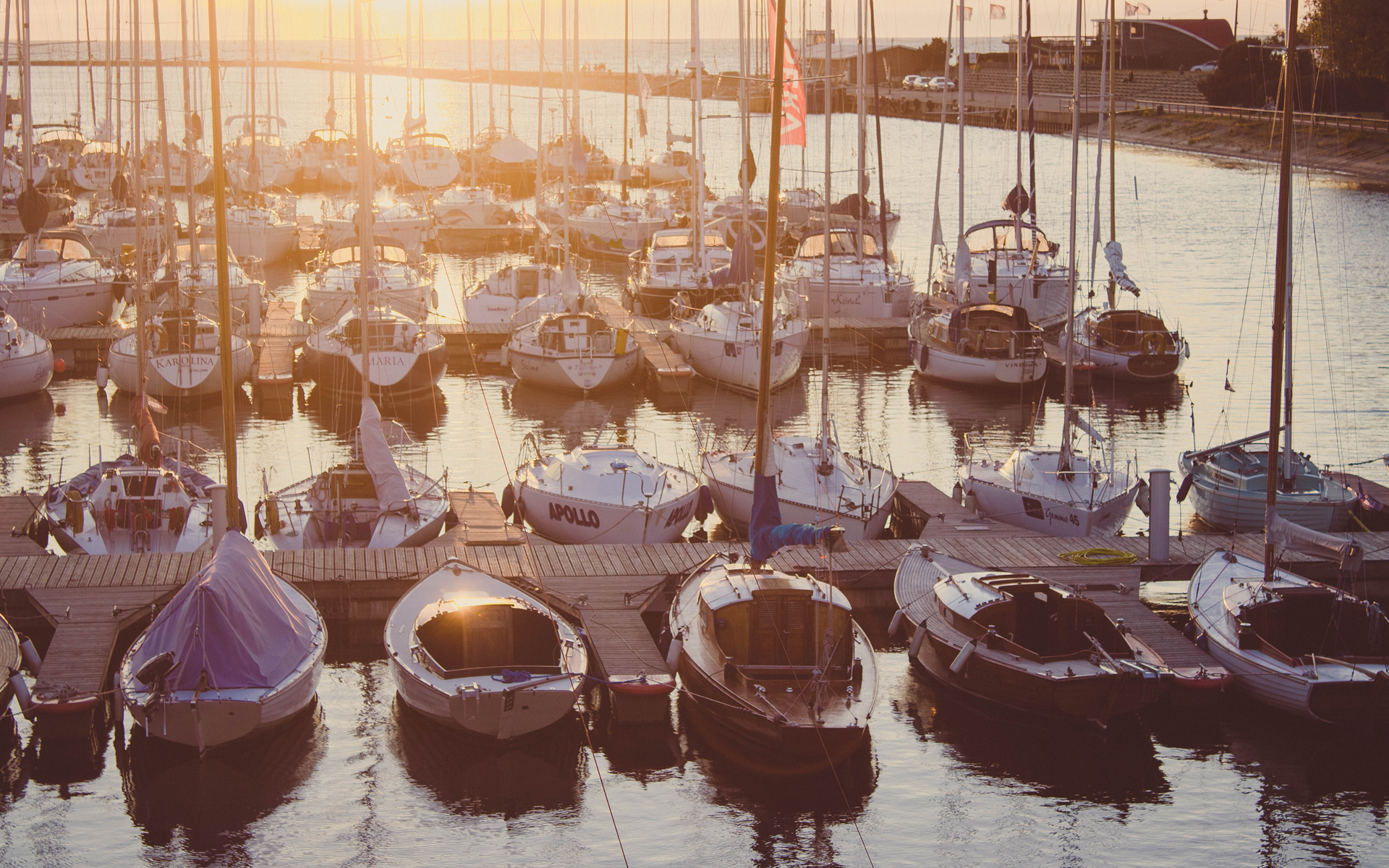 All aboard the S.S. Northbrook! Enjoy smooth sails knowing that Northbrook has you covered. Whether you own a fishing boat, small sail boat, a yacht or anything in-between we ensure you are properly covered in the event of a loss. Our team of experts will guide you through a wide range of insurance options to assist you in choosing deductibles, optional coverages, and pricing to ensure your needs are covered. There is no better feeling knowing you can sail worry free!
---
Enhanced features available:
Broad Navigation Territory

Extended coverage for when you travel in the continental area of Canada and the United States.

Emergency Towing

Should the watercraft become disabled for any reason the costs incurred to tow the watercraft are covered.

Rental Coverage

If your boat is involved in an accident and is getting repaired you are covered for a similar watercraft rental.
Some quick ways to start saving:
If you have installed an approved alarm on the watercraft such as Boomerang you can save up to 10% on your premium.
When you bundle your watercraft and car/home insurance policies with the same insurer you instantly begin to save. Save up to 10% on your boat insurance by bundling with the same insurer.
Are you a claims? Be eligible to save up to 10% on your car insurance by having no claims history.
If all operators of the watercraft have passed the Canadian Power Squadron course you are eligible for a 10% discount if a certificate for each operator is provided.