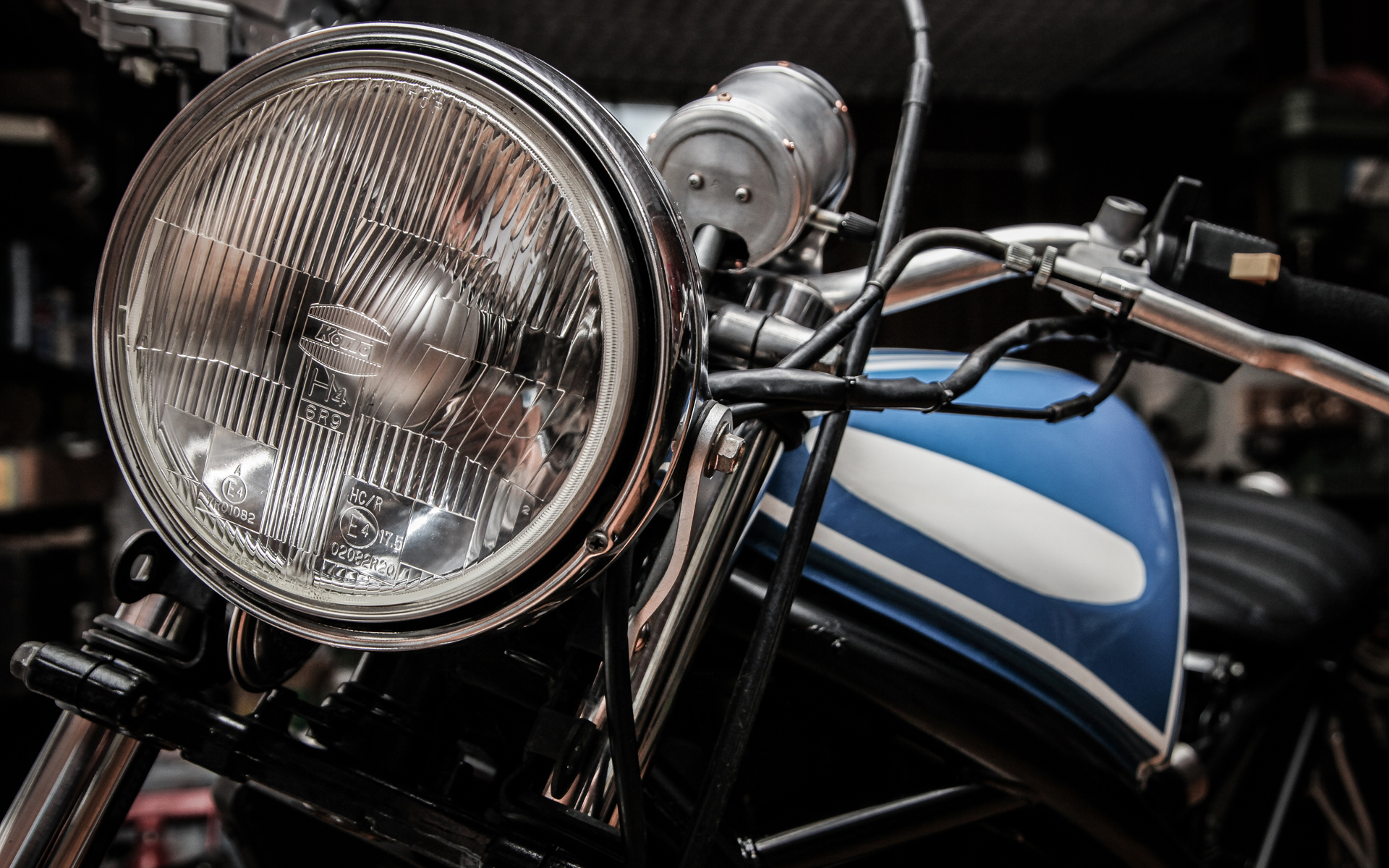 Ride on, and enjoy the open road worry free! Northbrook has you and your motorcycle covered. Whether you are looking to insure your new Harley or your classic bike we ensure you are properly covered in the event of a loss. Our team of experts will guide you through a wide range of insurance options to assist you in choosing deductibles, optional coverages, and pricing to ensure your needs are covered.
Factors that determine premium:
Your Age and the Number of Years You Have Been Riding

Like car insurance the longer you have been driving the lower the premiums generally are. Newer and younger riders will experience higher premiums.

Your Bike

A general trend is that touring bikes are usually less expensive to insure in comparison to super sport bikes. Your bike makes a difference in the premium.

Your Driving Record

Similar to car insurance any tickets (ie. Speeding), driving suspensions, at fault accidents or claims in the past will have a factor in the premium.
Some quick ways to start saving:
When there is more than one motorcycle in a household and all insured with the same insurer you can save up to 15% per motorcycle. Both motorcycles must be with the same insurer and be located in the same household.
If you have been with an insurer for 3 or more years don't be afraid to make a switch. Many of the insurers we represent will reward your loyalty with a 5% discount. It's as if you never left!
Your experience counts! If you have an exceptional driving record you can save with additional discounts!
This discount is subject to the make and model of the motorcycle, but if you motorcycle qualifies you can save due to the age of your bike.