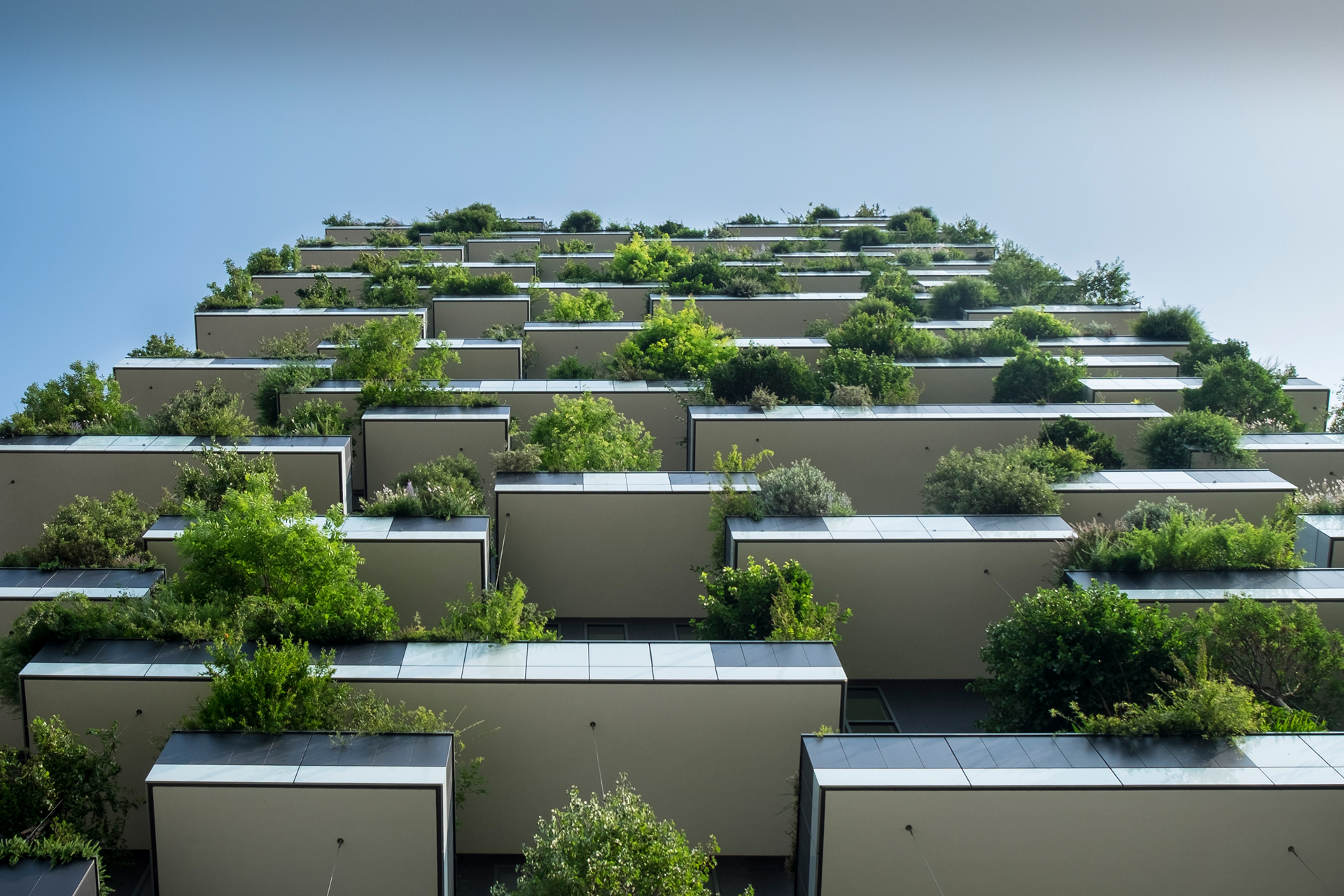 Our business is
to make sure you are covered.
Norhtbrook Insurance Group Inc. is excited to announce the Condo Protect™. A new Commercial Condominium program exclusive to Northbrook Insurance Group. This insurance solution is specifically tailored to the Condominium Community.
At Northbrook Insurance we aim to provide industry leading expertise in Commercial Condominium Insurance. Our team of experts complete a full analysis for your business needs, to ensure that the proper coverage and risk management's solutions are put into place.
Condo Protect™ provides Condominium Corporations with comprehensive coverages at very competitive rates. With additional coverages ranging from Directors & Officers to Commercial Blanket Bond, Condo Protect ensures Commercial Condominium Corporations have the upmost protection in the event of a loss.
In addition to first-class coverages, Condo Protect™ offers additional benefits, aside from coverage. One of these features is a marketing fee, which is available. In addition, Condo Protect™ provides the Condominium Corporations property managers with an easier way of doing business, by reducing some of the clerical work involved upon renewal.
With the creation of the Condo Protect™ insurance program, Northbrook Insurance Group aims not to solely be an intermediary between insurance companies and the Condominium Corporation, but instead a strategic partner in safeguarding and educating all those involved in the operations of the Condominium Corporation.
A comprehensive package tailored to Condominium Corporations.

Competitively priced with program rates.

Rate guarantee for a 3 year period on claims free policies.*

Quick turnaround time on quotes, policy changes and renewals.

Simple renewal issuance with forms to be completed only when changes are applied.

Superior customer service provided by a dedicated Account Manager for personalized service.

An experienced 24 hour claims team assigned exclusively to this program.

Flexible payment options to suit your needs.
*Policies are subject to an inflationary increase on building and contents coverages.