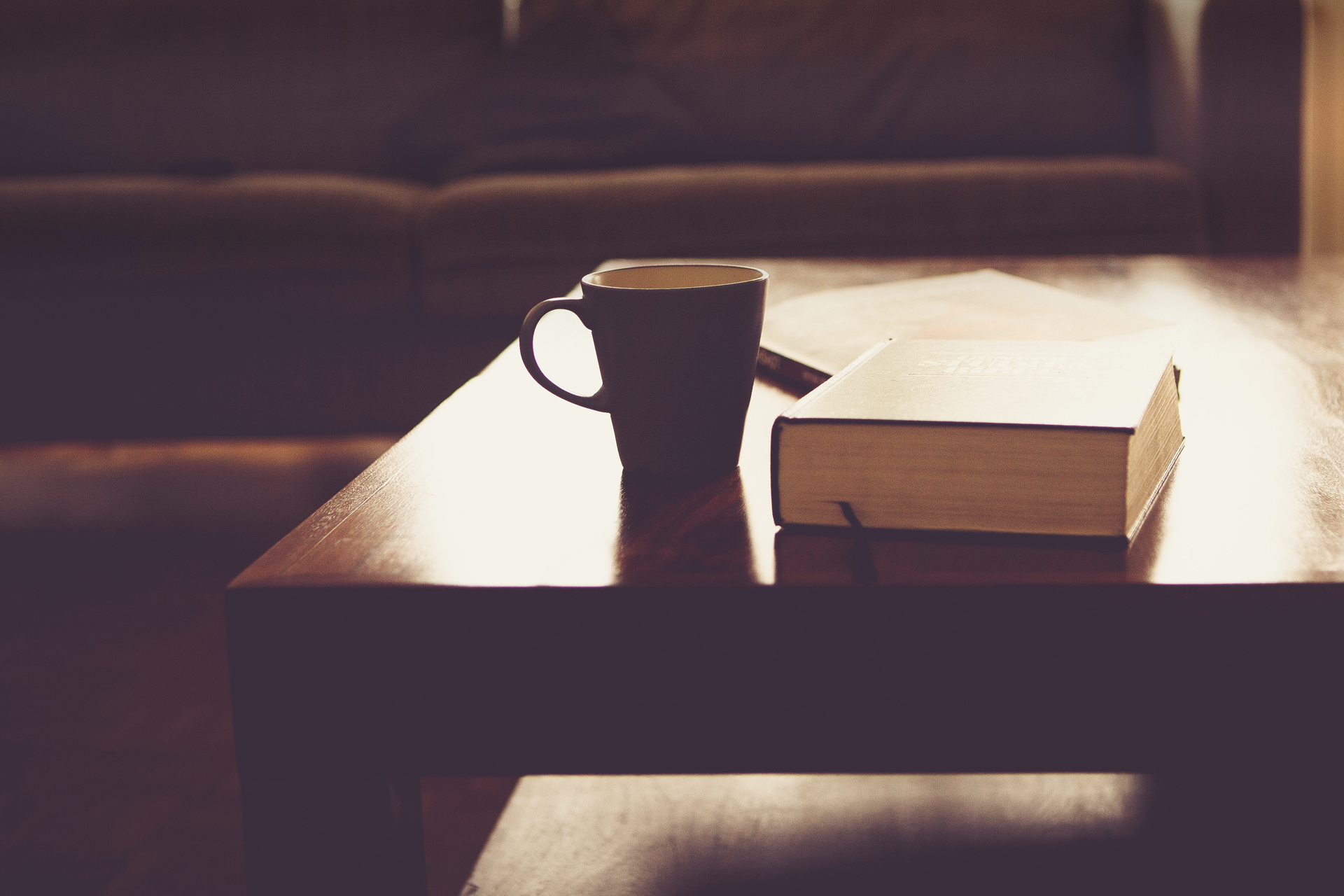 You may not own a home, but your landlord's insurance does not provide you coverage for you and your belongings. Tenant insurance ensures that you are properly covered in the event of a loss, theft or held personally liable. At Northbrook we insure you are properly covered, whether you are renting for short or long term, tenants insurance is necessary to protect you for any unforeseen circumstances. Tenant insurance lets you rest assured knowing that you are fully covered!
At Northbrook we work with you to ensure that all the gaps are filled and determine the proper amount of coverage to ensure that you are covered in the event of a claim. To determine the proper amount of insurance we estimate the replacement cost (with current market values) of your personal belongings in your condo, as well as any betterments and improvements completed by you or the previous owner. Condo insurance lets you rest assured knowing that you are fully covered!
Personal Property

The contents of your dwelling and other personal property you own. Contents such as furniture, electronics, clothing, jewelry and artwork are covered up to the limits stated on your policy.

Additional Living Expenses

In the event that the property you are renting is unfit to live in or you must temporarily move out while repairs are being made due to an insured loss, your increase in living expenses are covered as per the stated amount in your policy.

Personal Liability

Personal Liability covers you if you are sued. Any damages resulting from bodily injury or property damage to others caused by an accident on your property or as a result of your personal actions anywhere are covered, up to the amount of insurance shown on your policy in respect to one accident or occurrence.
Enhanced Water Damage

Changing weather trends, bigger storms and more rain has now led water damage claims to the leading cause of all home insurance losses in Canada. Your standard home insurance policy does not fully protect you from losses due to water damage. Coverages can be purchased to cover:

Sewer Back-Up

Water damage to your home caused by the sudden and accidental back-up or escape of water or sewage through a sewer, septic system, sump pump or drain.

Identity Theft

With the increase and use of technology the exposure to identity theft has become prevalent. Your personal details are at risk when using ATM's, point of sale machines or when someone steals your credit card.




The purpose of Identity Theft insurance is to help you recover from the losses associated with this theft, not to prevent you from being a victim.




Identity Theft reimburses you for expenses such as repairing your credit report, recovering lost wagers, long distance phone bills, mailing costs and even attorney fees depending on the policy selected.
Lifestyle Advantage

Enjoy flexibility on how you would like your claim to be settled. The Lifestyle Advantage offers the following benefits:

Choice of a replacement cost cash settlement for a total loss on their dwelling building and/or detached private structures.

Choice of a replacement cost cash settlement for any personal property loss.

Claims-free rating protection for first loss.

Deductible waiver up to $1,000 on first eligible loss (excluding water damage, water escape/back-up and earthquake losses).

Resident health care coverage for more than one family member.

Home Equipment Breakdown

Protect yourself from costly home equipment repairs. Home Equipment Breakdown coverage covers the breakdown of appliances, water, heating systems, electronics and everything in between. Breakdowns due to mechanical, electrical and pressure systems are covered, however wear and tear is excluded.
Some quick ways to start saving:
Bundle & Save
When you bundle your home and auto insurance policies with the same insurer you instantly begin to save. Save up to 15% on your auto insurance by bundling your auto insurance policy with the same insurer.
Monitored Alarm Discount
Insurance companies recognize and appreciate your efforts to protect your belongings by installing a monitored burglar and fire alarm. When you have an alarm system that is centrally monitored by a company (e.g. The Monitoring Centre, ADT, Alarm Force, Etc.) you are eligible to save up to 10% on your cottage/seasonal home insurance premium. To be eligible a copy of your alarm installation certificate must be provided to receive this discount.
Non-Smoker Discount
Many insurers offer non-smoking household discounts. You can save up to 10% on your property insurance premium if there are no individuals who smoke in household.
Claims Free Discount
Being claims free does have its advantages. Save up to 20% on your property insurance premium by having no claims history in the past 6 years
Age Discount
Many insurers recognize the age of a policy holder. Mature citizens can save up to 8% on their tenant policy.