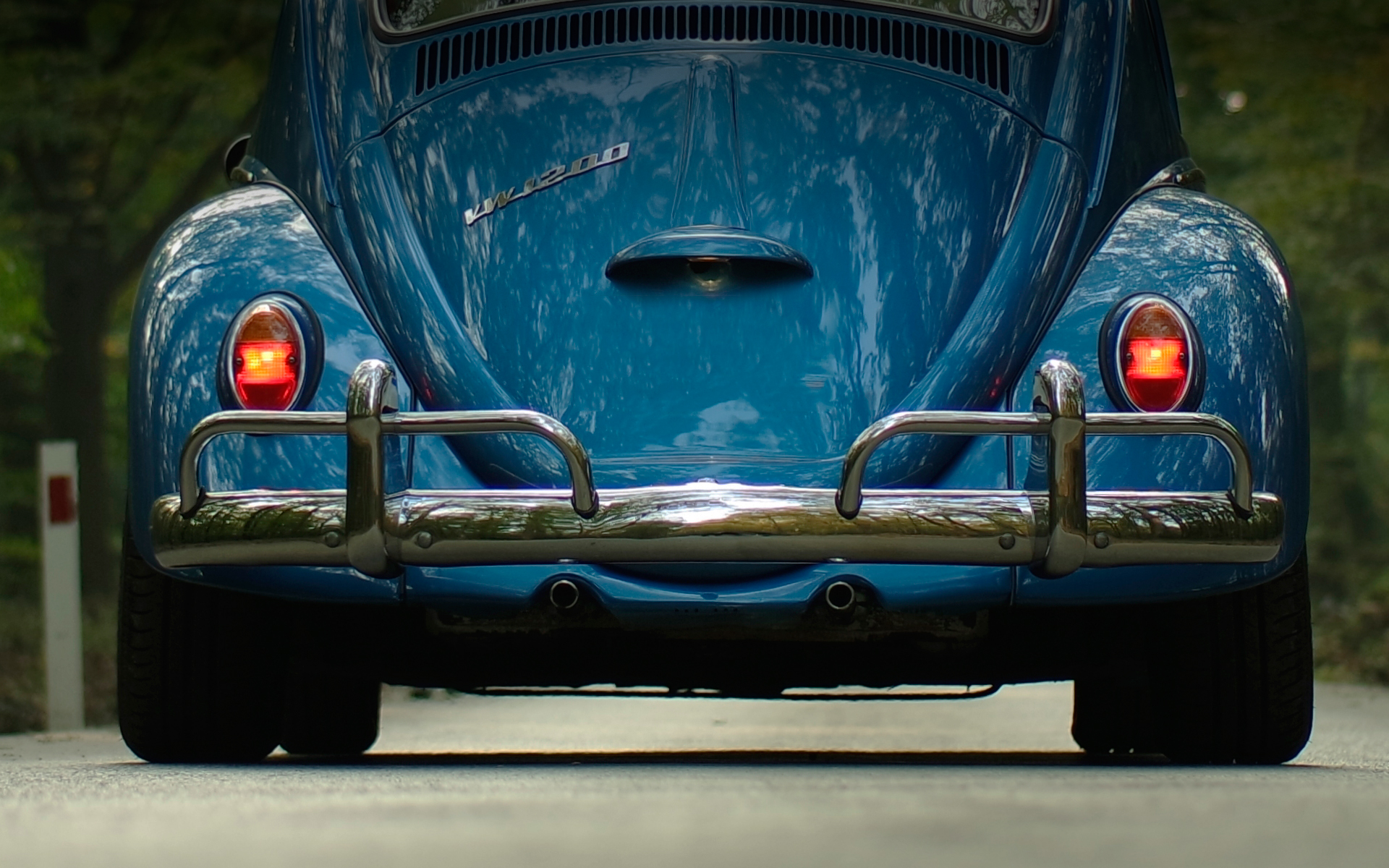 Stop paying too much
for your car insurance.
Our team of dedicated insurance professionals will guide you through a wide range of insurance options to assist you in choosing deductibles, optional coverages, and pricing to ensure your needs and lifestyle are covered. Whether you are looking to insure your everyday car, classic/vintage car or motorcycle we help you build affordable insurance solutions without compromising coverage.
In Ontario, all drivers are responsible for having the minimum required insurance coverage by law. It is important to understand the differences between basic and optional coverages, as many of the basic coverages are not enough to properly protect you in a serious accident.
Third-Party Liability Coverage

Third party liability coverage protects you if someone else is killed or injured on their property is damaged. It will pay for legitimate claims against you up to the limit of your coverage and will pay the costs of settling the claims.

Statutory Accident Benefit Coverage

Accident benefit coverage provides benefits if you are injured in an automobile accident, regardless of who caused the accident. These benefits may include: medical car, rehabilitation and attendant care, income benefits are more.
Uninsured Automobile Coverage

Uninsured Automobile Coverage protects you if you are injured or killed by an uninsured motorist or by a hit-and-run driver. It also covers damage to your automobile caused by an identified uninsured motorist.

Direct Compensation - Property Damage Coverage

Direct Compensation for Property Damage covers you in Ontario for damage to your automobile and to property it is carrying when another motorist is responsible.
Increased Third-Part Liability Coverage

You may increase your liability coverage above the minimum required by law. You can increase your liability coverage for your automobile to $2 Million.

Optional Accident Benefit Coverages

You may increase your accident benefit coverage above the statutory minimum required by law to insure you are properly covered in the event of a major loss. Call and talk to an expert to see what options are available for you.

Permission to Rent or Lease Automobiles (OPCF 5)

This endorsement extends coverage to a vehicle that you drive, but that is owned by a leasing company.
Loss of Vehicle Use (OPCF 20)

When your car is involved in an accident and your car is being repaired, you get a rental car of a similar substitute until our car is repaired.

Liability for Damage to Non-Owned Automobile(s) (OPCF 27)

Renting a car? Don't purchase the insurance option offered by rental car companies. When this coverage is added to your policy you are covered up to the policy limit for any car you rent.

Removing Depreciation Deduction (OPCF 43)

When settling a claim for loss or damage insurance companies have the right to deduct depreciation from the value of your automobile. When you purchase this coverage the insurance company removes its right to deduct depreciation from the value of your automobile.
Some quick ways to start saving:
Bundle & Save
When you bundle your home and auto insurance policies with the same insurer you instantly begin to save. Save up to 15% on your auto insurance by bundling your homeowners, condo or tenants insurance policy with the same insurer.
Loyalty Discount
If you have been with an insurer for 3 or more years don't be afraid to make a switch. Many of the insurers we represent will reward your loyalty with a 5% discount. It's as if you never left!
Retiree Discount
In Ontario individuals who are retired are eligible to save up to 10% on their auto insurance. To be eligible certain terms and conditions must be met including signing a Retiree Discount Form and not have any other part-time employment.
Mature Driver Discount
Are you 50 and over with a good driving record? Save up to 30% on your car insurance, as many insurers reward experience with an age discount.
Graduated Licensing Discount
When a new driver successfully passes the graduated licensing system in Ontario they can save up to 15% with some insurers upon completion of their G2 and G license.
Drivers Training
When a new driver successfully completes drivers training they can save up to 25% for their first year by notifying and providing your broker with a Driver's Training Certificate.
Claims Free
Are you a claims free driver? Be eligible to save up to 10% on your car insurance by having no claims history.
Hybrid Car Discount
Many insurers automatically give a 5% discount to those who drive an electric or hybrid vehicle.
Private Parking Discount
If you park your vehicle on your driveway, in your garage or in a secured parking garage at your condo some insurers offer a 10% discount.
Multi-Vehicle Discount
When there is more than one vehicle in a household and all insured with the same insurer you can save up to 15% per vehicle. Both vehicles must be with the same insurer and be located in the same household.
Telematics Discount
The "future" of insurance. Recently companies have introduced a telematics discount to customers who are willing to install a telematics device in their car to assess your acceleration, braking and the time of day you drive. Insurers offer up to a 10% discount during the first year for installing the device and you can save up to 25% on your car insurance at renewal.
Conviction Free Discount
Do you have no tickets in the past 3 years? Save up to 15% by having a clean driving record consisting of no tickets in the past 3 years.
Winter Tire Discount
If you install 4 winter or all weather tire you can save up to 10% on your car insurance.
Away at College
If you study more than 100km away from your home and live on residence you can save up to 50% on your car insurance by going away for University/College.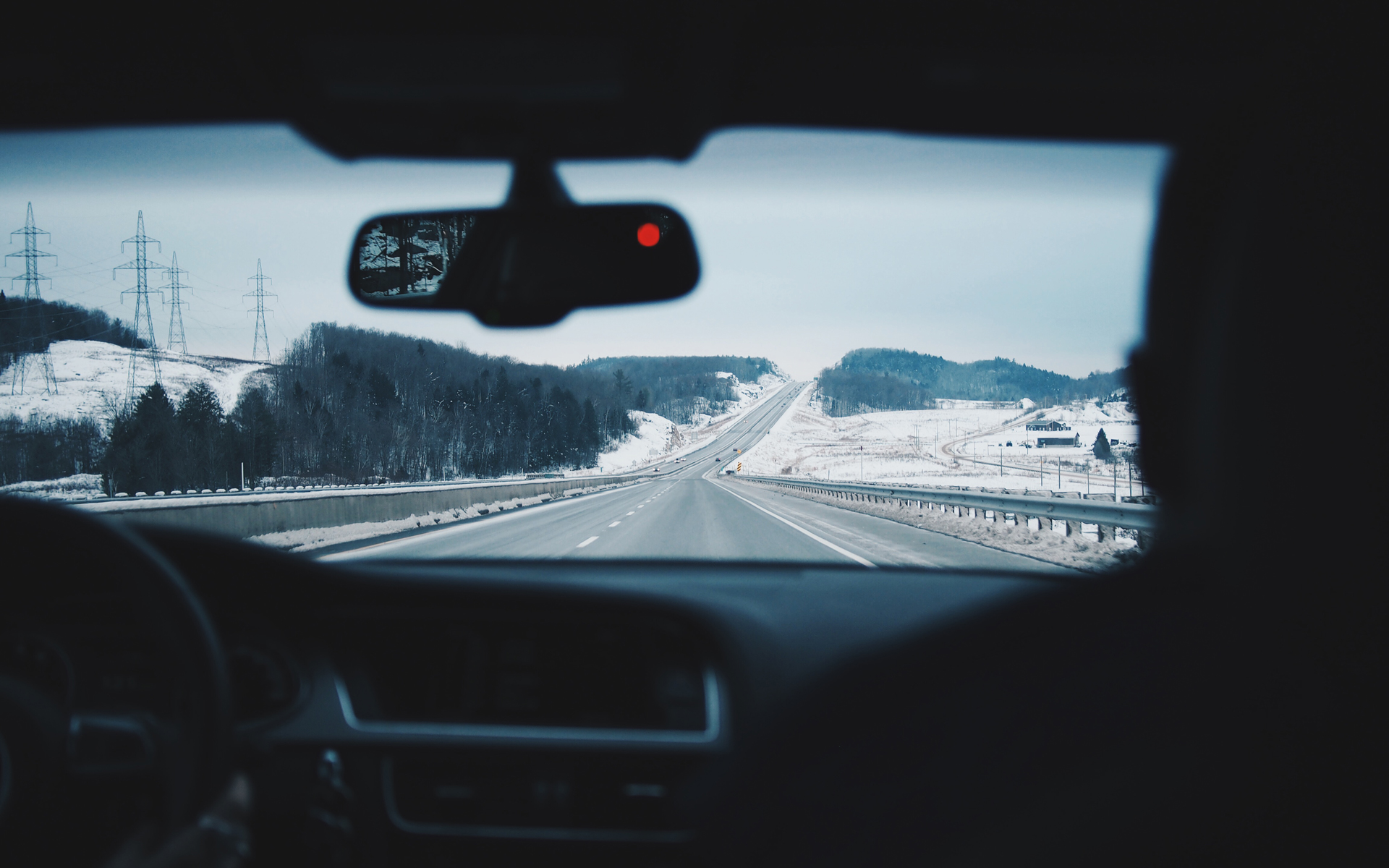 There's more to auto insurance than just your daily driver.
Find out how Northbrook can protect your other modes of transportation from your most valuable collectible to your income generating ride sharing vehicle.