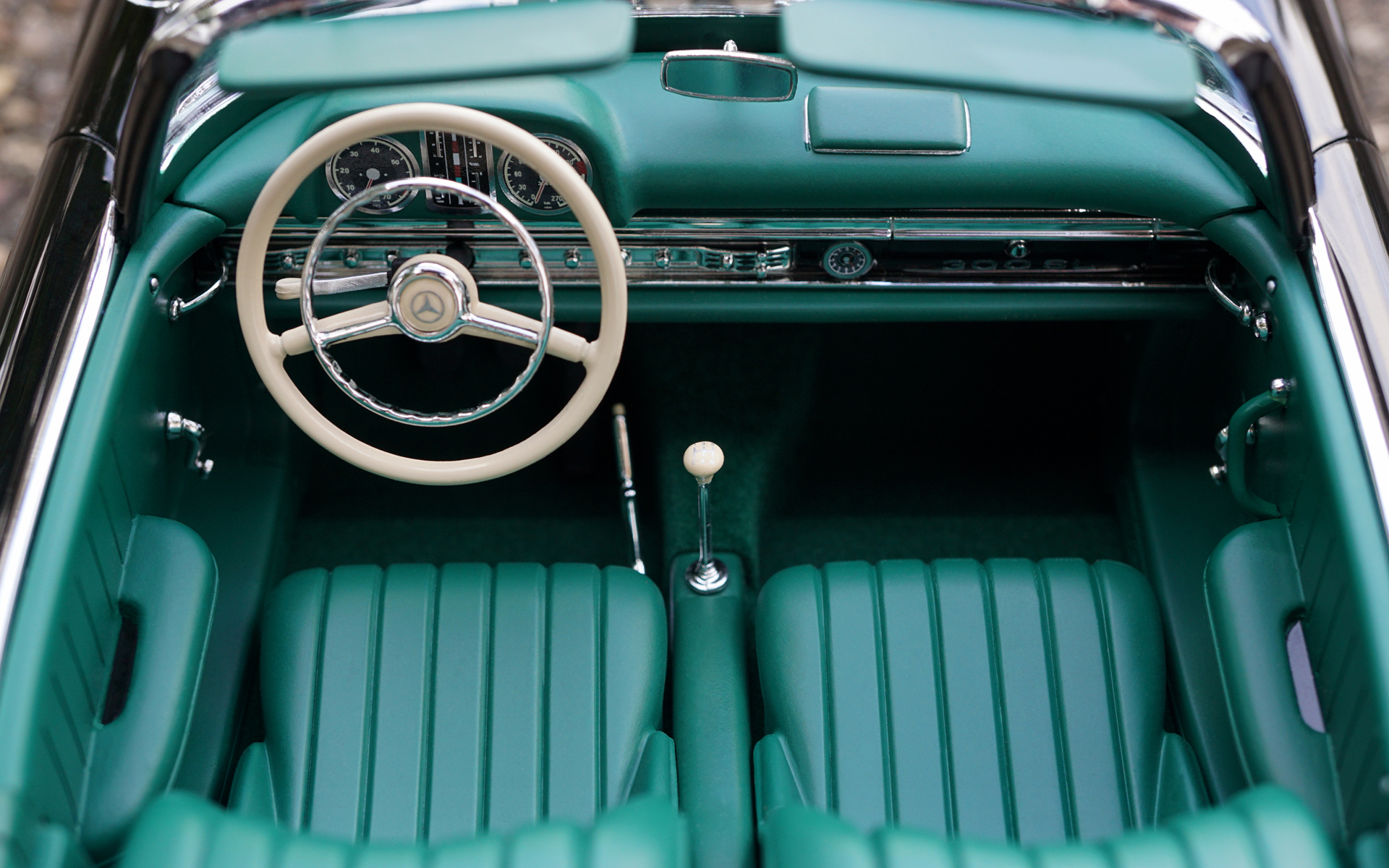 Classic and antique cars are unique, increasingly rare and valuable. At Northbrook we understand that the value of your classic or antique car is far more than the monetary worth, it has sentimental value and means something to you! Let's face it, your vehicle is different and your insurance for that vehicle should be too. Whether your car is from 1925 for 1999, our team of dedicated insurance professionals guide you through the wide range of insurance options for your classic or antique vehicle. We insure your prize possession is fully covered at an affordable price so you can enjoy your classic or antique car worry free!
Agreed Value Coverage

In the unfortunate event of a total loss, you receive the full insured value stated on your policy with no depreciation deductions.

Appraisals Not Always Needed

An appraisal is not always needed to secure insurance. In most cases we work with you to determine the value of your vehicle.

Expert Claims Handling

In the event of a claim, stock original replacement parts are available to ensure your investment is secured and restored to its original condition.
Flexible Usage

Enjoy your Sunday drives worry free! Occasional pleasure use is permitted with no fixed restrictions.

Repair Shop of Choice

Ensure your classic or antique car is fixed by someone you trust! Choose who you wish to repair your car.

Roadside Service and Benefits

We recognize the importance of maintenance and care for your classic and antique car. Comprehensive 24/7 full-service flatbed towing and roadside assistance is available to provide assistance for lockouts, battery jumps, tire changes, emergency fuel delivery and more.
Some quick ways to start saving:
Have you installed an anti-theft device? If so you can save an additional 5% on your premium if a non factory installed device has been added to your vehicle.
Are you a claims free driver? Be eligible to save up to 10% on your car insurance by having no claims history.
When there is more than one vehicle in a household and all insured with the same insurer you can save up to 15% per vehicle. Both vehicles must be with the same insurer and be located in the same household.